Typomotion is an

exploration in typography

, mixing

classic graphic type design

with an

illustrative flair

. These two worlds complement each other with a balance between

legibility and clarity

of message, and

visual interest

.
While the pieces appear modern with

contemporarily popular colours

and visual effects, there is something reminiscent of a

traditional printing press

that we play with throughout the series.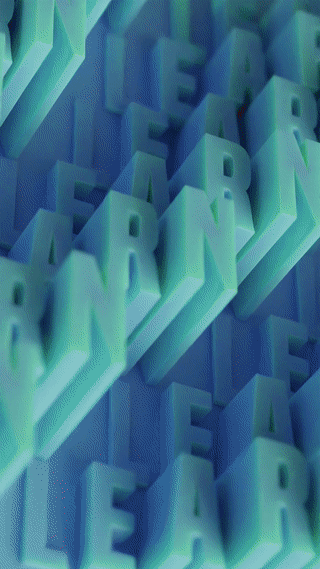 Typomotion is

bold and colourful

yet always careful to work within

clear boundaries of Graphic Design

. Although the series is full of different

animation effects

,

vibrant colours

and even

gradients

, we are always cautious to be

consistent

with the font, the materials and textures, and the type and amount of movement in each piece.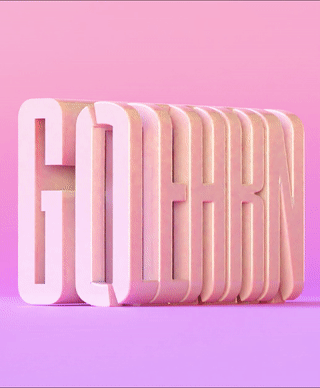 Exploration is at the heart of this project and led us to interesting places like

mixing 2D and 3D text

and patterning, or

using one letter to create another

.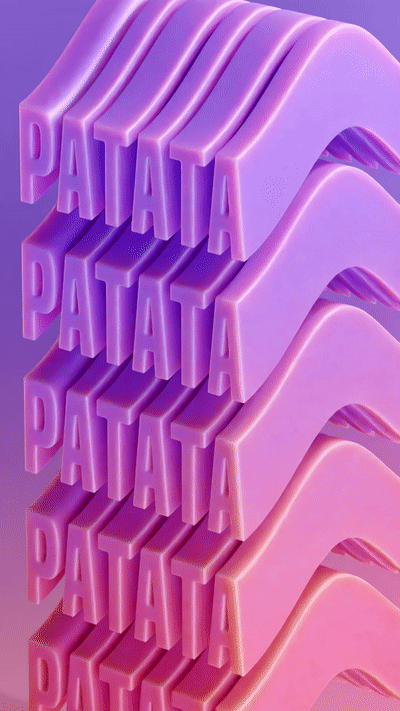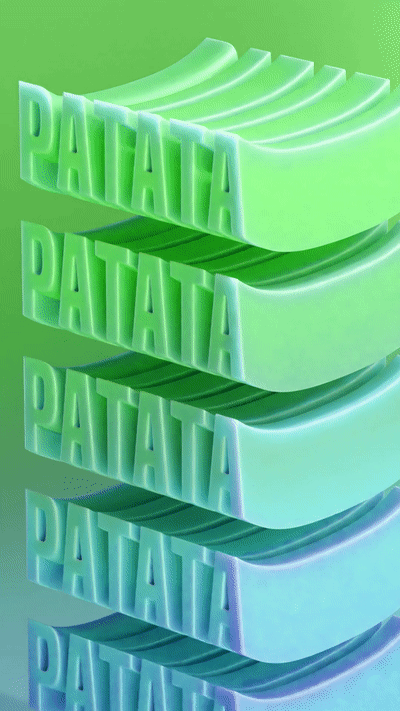 All the animations were created and rendered using Blender and we are proud of the

deceptive simplicity

in their creation. Being

efficient with materials

,

knowledgable in lighting

, and 

conscious of render times

, we have created

previously-unexplored Typography Motion

and an entire course at PatataSchool.com teaching the process from start to finish.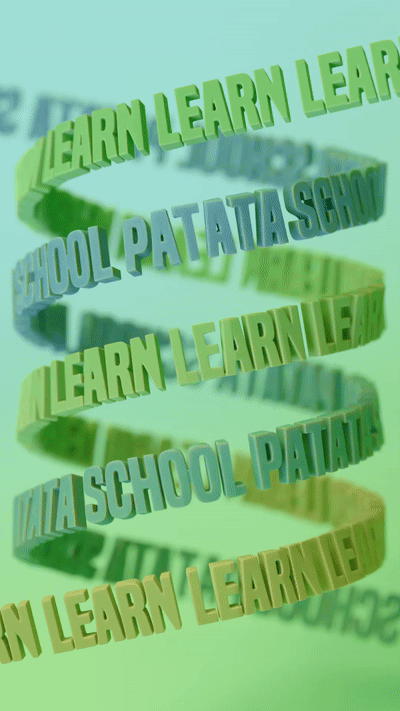 More than simply technical ability or computer power, we firmly believe - and want to spread the message - that

the important part of 3D design is the ideas and the execution

.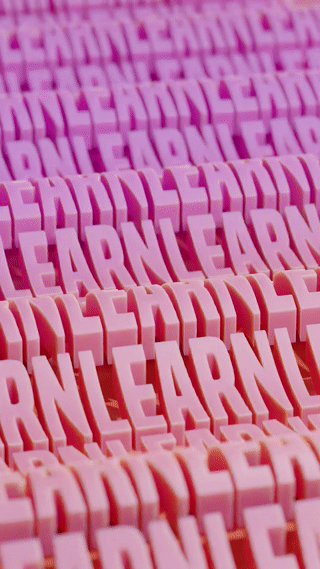 It's amazing to see how one idea can start a chain reaction and turn into a

full exploration

that creates

unique results

. The value is in the

intention behind the work

and that's what we emphasise at

Patata School

.
As well as the necessary techniques, this course teaches you

how to think like a Motion Designer

and bring your own ideas to life. We encourage you to

go beyond the course

and use your new-found learning to create whatever you imagine. You'll have

all the tools you need

to do so after completing our course.
As this series of Typomotion repeats in all its different forms: