We collaborated with Together Design to illustrate labels for three very different wines produced in Moselle Valley, Germany:

Reisling Sekt

,

Pinot Blanc

and

Riesling Dry

. Each character represents a different

personality

associated with its wine and the mix-and-match gift packaging is a playful nod to how our personalities can change over the course of an evening.
Creative Director

: Katja Thielen, Bryony Meyrick 
Illustrator

: Cabeza Patata 
This

2019 Pinot Blanc

is a deliciously drinkable white wine from wonderful German winemaker Thielen Wine, owned and run by the family of Together Design's co-founder Katja.
Perfectly

laid-back

, rather

charming

and always an

easy companion

.
Also known as Weisser Burgunder, its mild yet characterful flavour is perfect for enjoying on its own, yet pairs happily with many dishes. A welcome tipple at any time of day or night, it's a perfectly charming companion for any occasion.
Riesling Sekt

is truly the champagne of Germany. 
Irresistibly

bubbly

, brilliantly

extrovert

and the

life and soul

of every party.
Each bottle takes four years of skill and patience, and is fermented in the bottle using the traditional hand-turned method. It's a fabulous fizz with terrific flavour and bouquet, and no celebration is complete without it.
This

2019 Riesling Dry

is a world-renowned wine.
Larger than life

, full of

character

and fabulously

expressive

.
The key to its greatness lies in the balance of natural acidity, tremendous fruitiness and intense minerality.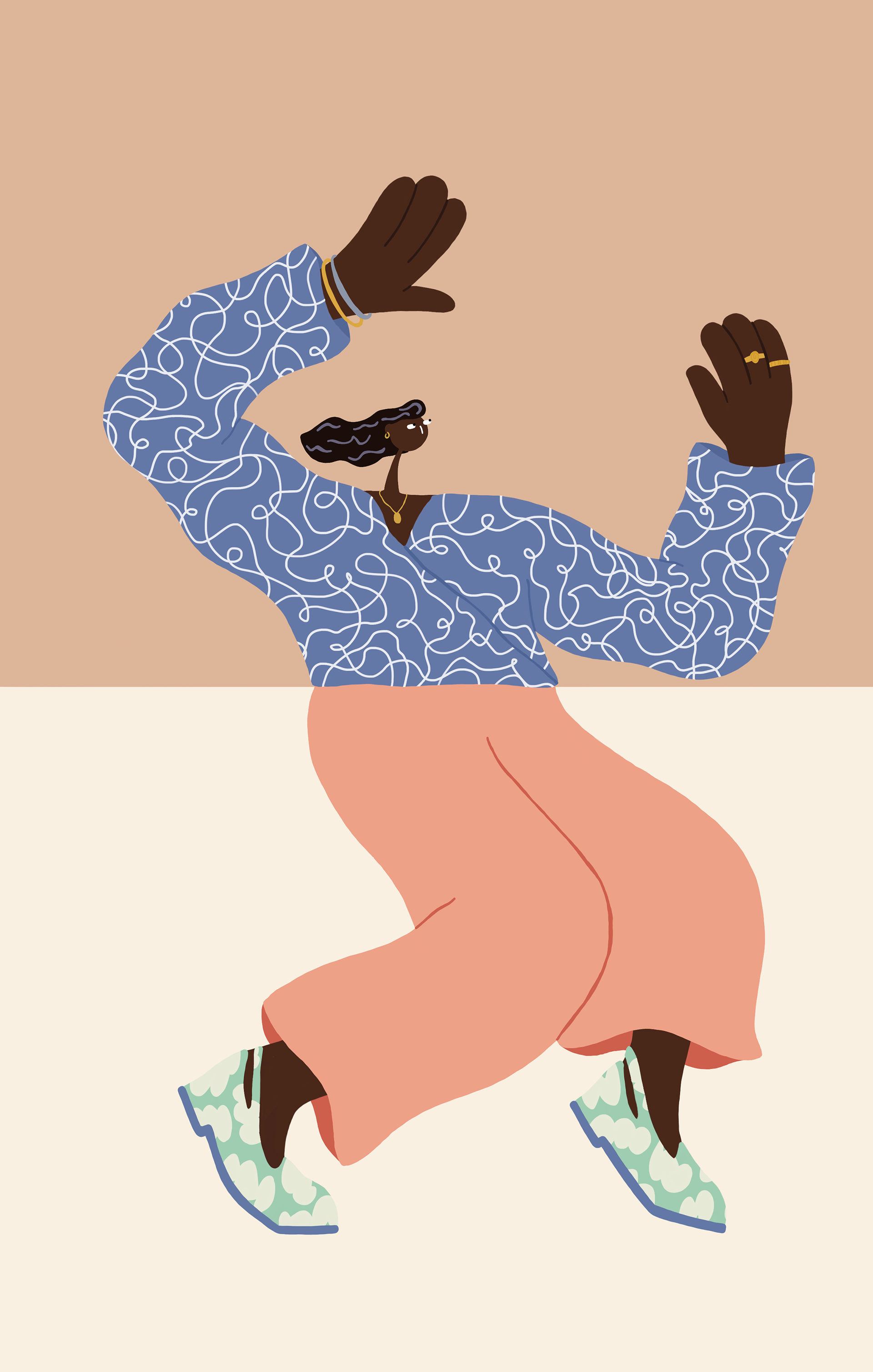 The mix-and-match packaging allows you to

rotate the top and bottom

to

build your own characters

, depending on your mood. Perhaps you're feeling a bit Riesling with a touch of Pinot!
Creative Director

: Katja Thielen, Bryony Meyrick 
Illustrator

: Cabeza Patata