It's World Cup time and Cabeza Patata are celebrating women's football with a brand new animation!
We feature Lucy Bronze, a starring member of the England squad, showing her skills on the pitch in the England kit.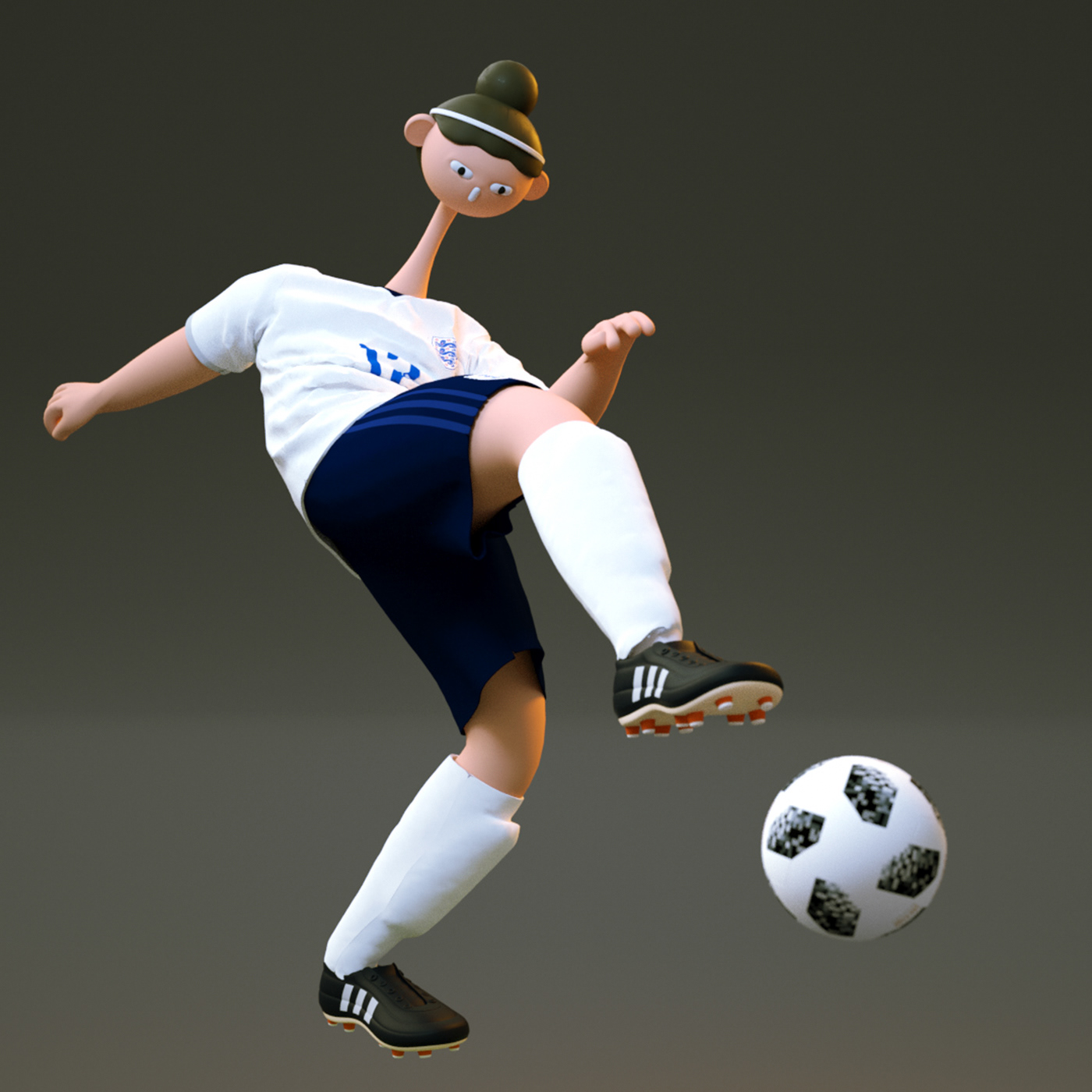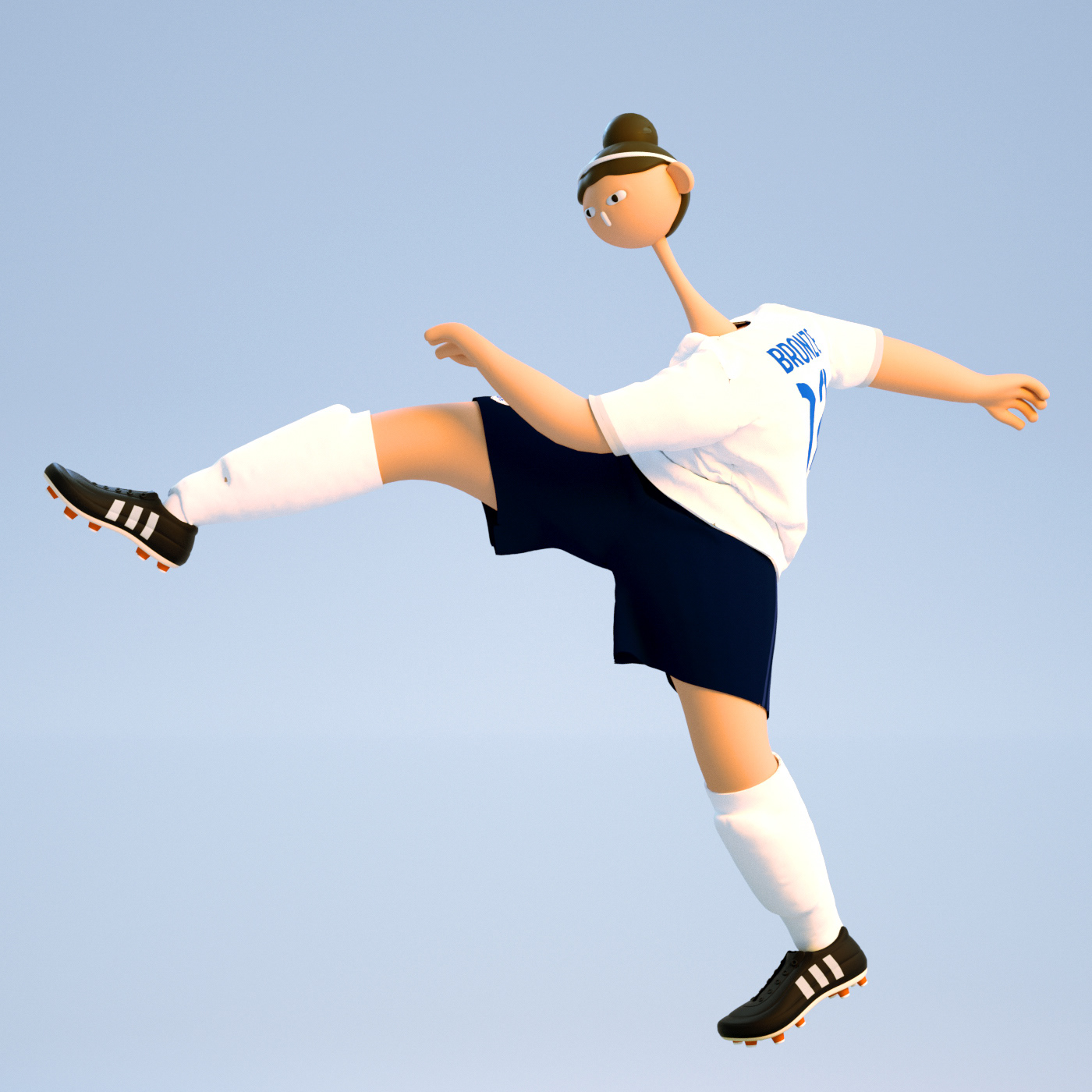 Participation in football among women and girls has increased five-fold since the FA's ban on women's football was lifted in 1971. 3.3 million people watched England in the quarter-final of the Euro Cup last year and England's women's team proudly stands at 3rd in the FIFA rankings.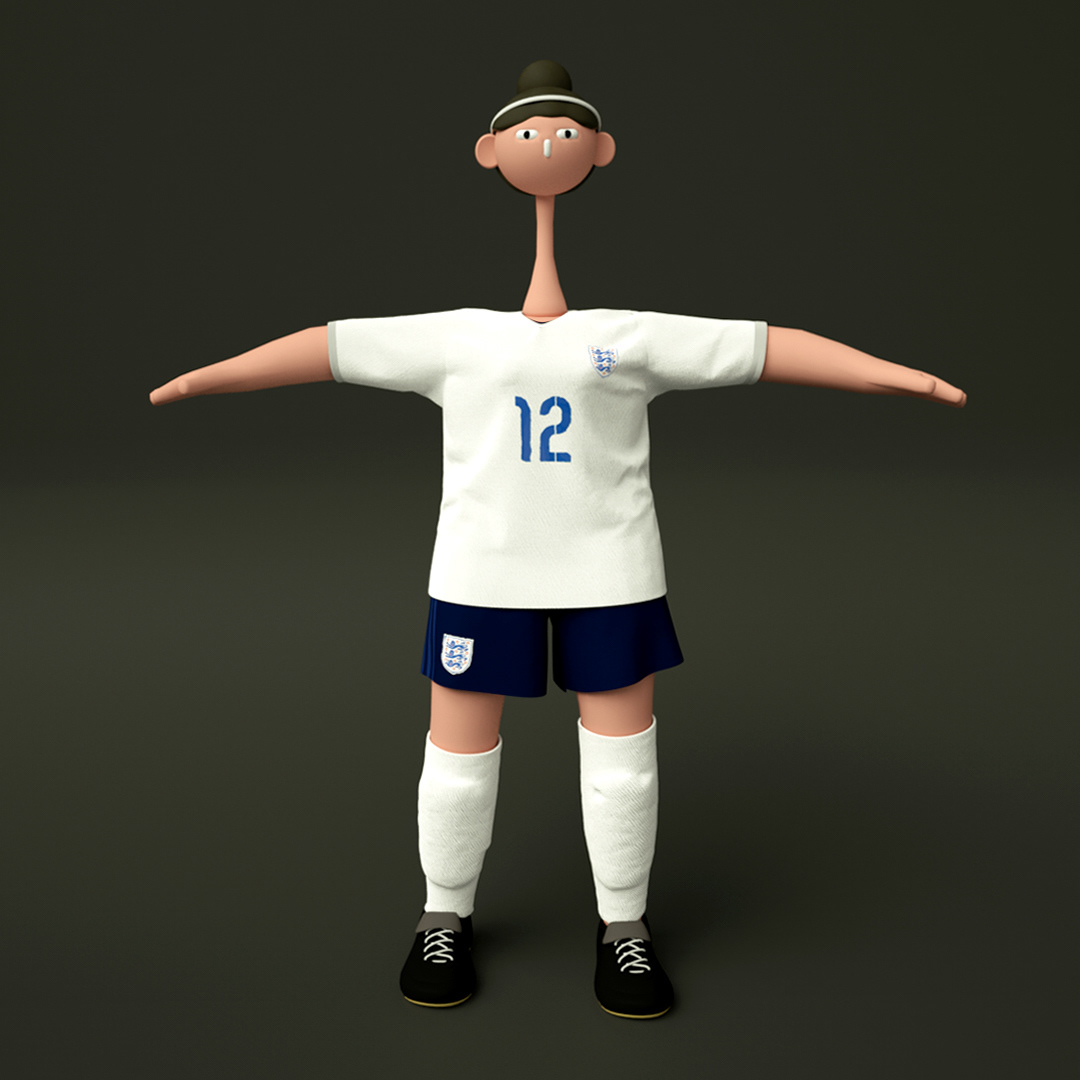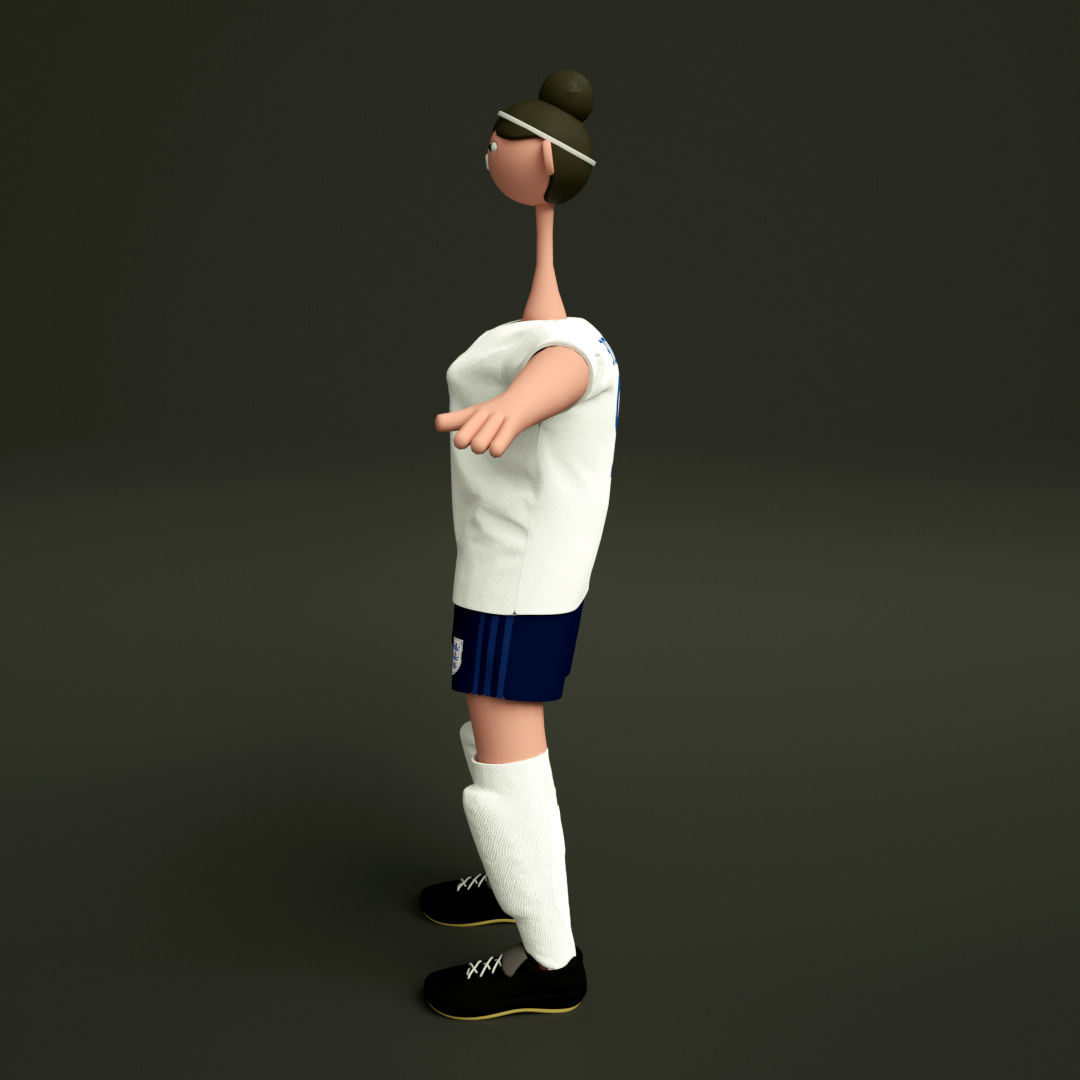 But there's still a long way to go as the huge inequalities in pay demonstrate. Neymar earns as much as all players across the top seven leagues in the women's game and most players hold down a 9-5 job between training.