In 1918, following years of protests and campaigning in the UK, (some) women finally gained the right to vote.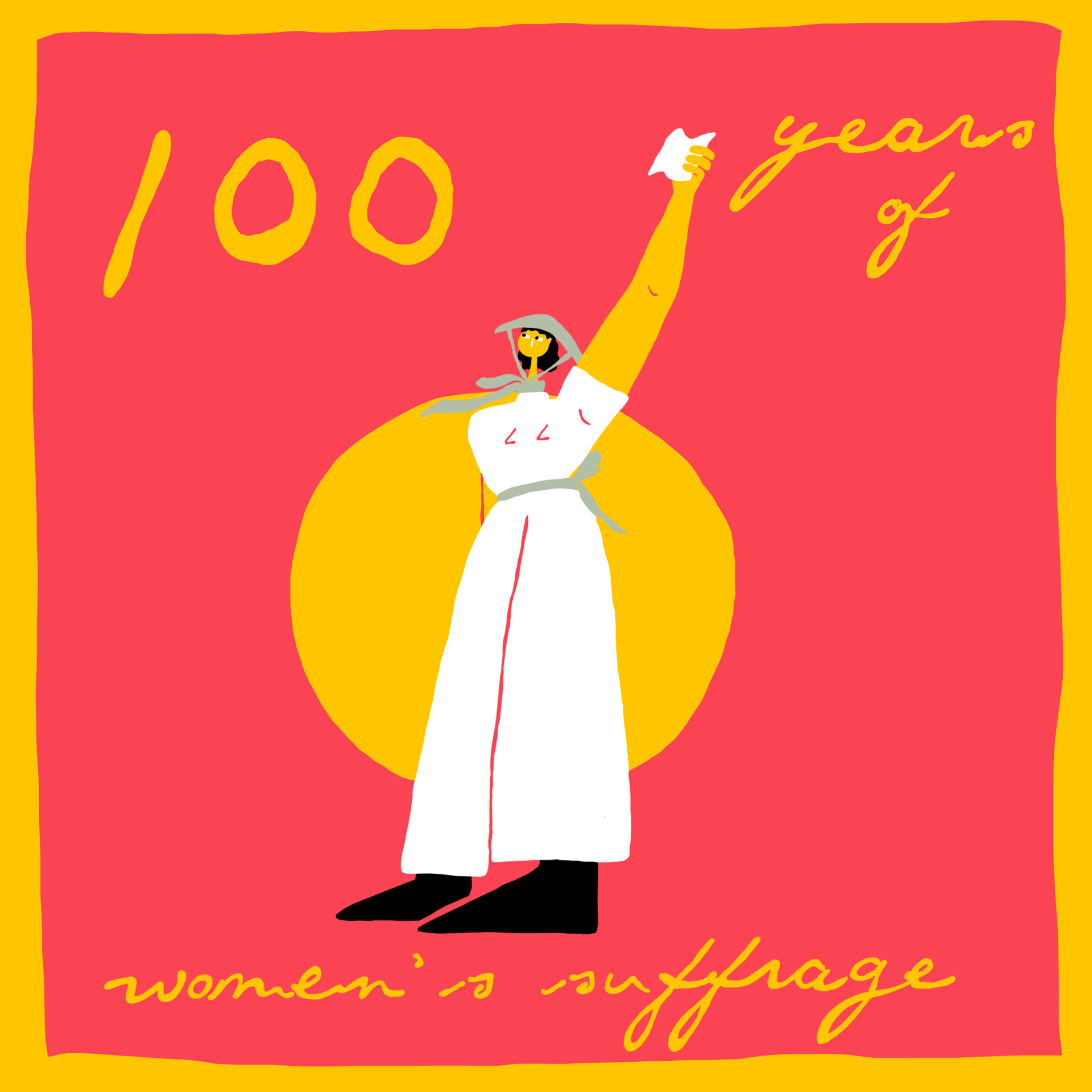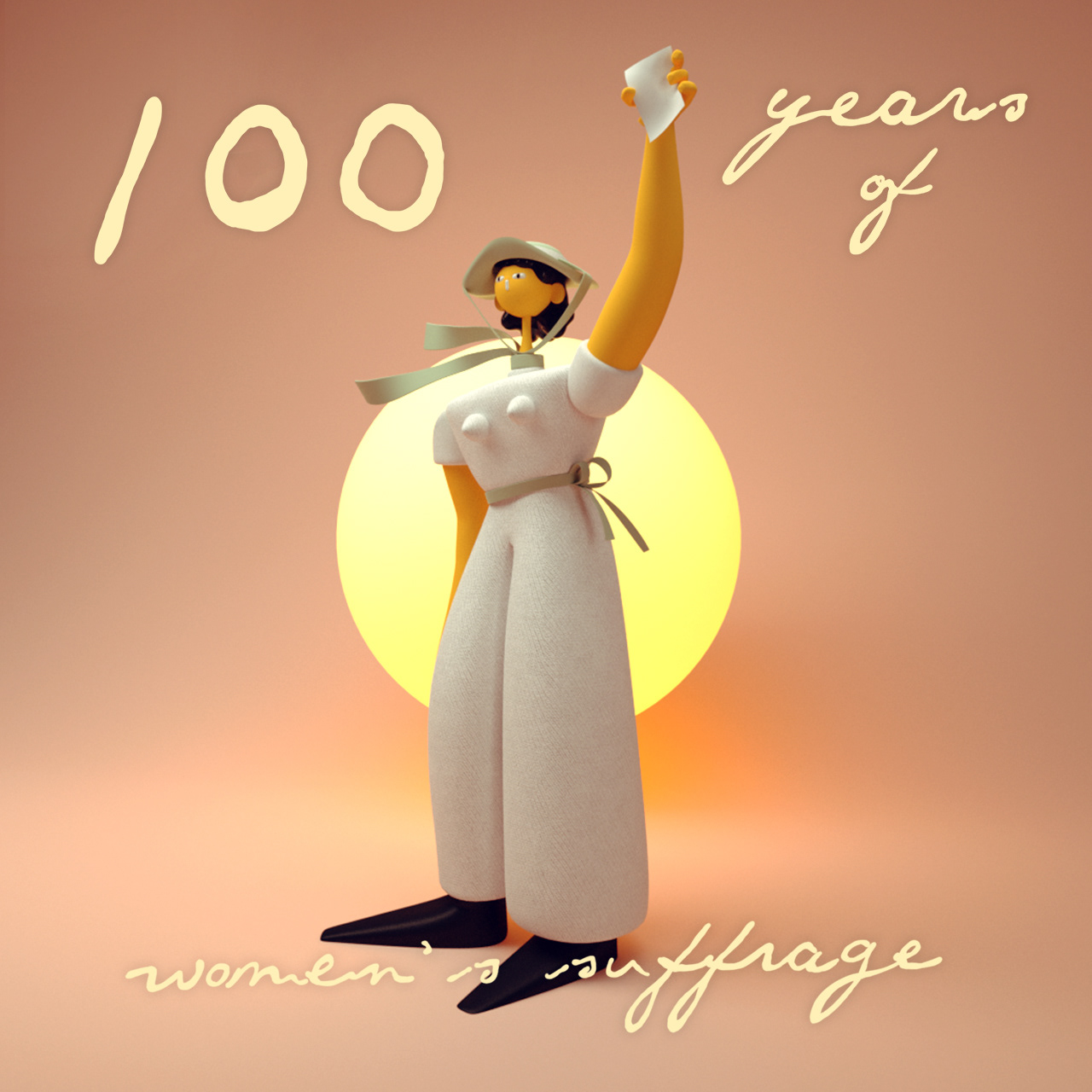 The Representation of the People Act gave women in the UK over the age of 30, who owned property or were university educated, the right to vote. Ten years later, in 1928, the Equal Franchise Act saw the right to vote extended to all women over the age of 21. Amazingly, 100 years later, we are still waiting for equal suffrage in many countries around the world. 
We created this series to celebrate this important milestone. Based on Hilda Dallas' 1909 Suffragette poster, we have brought her into the modern day with a 3D render and a pair of trousers.